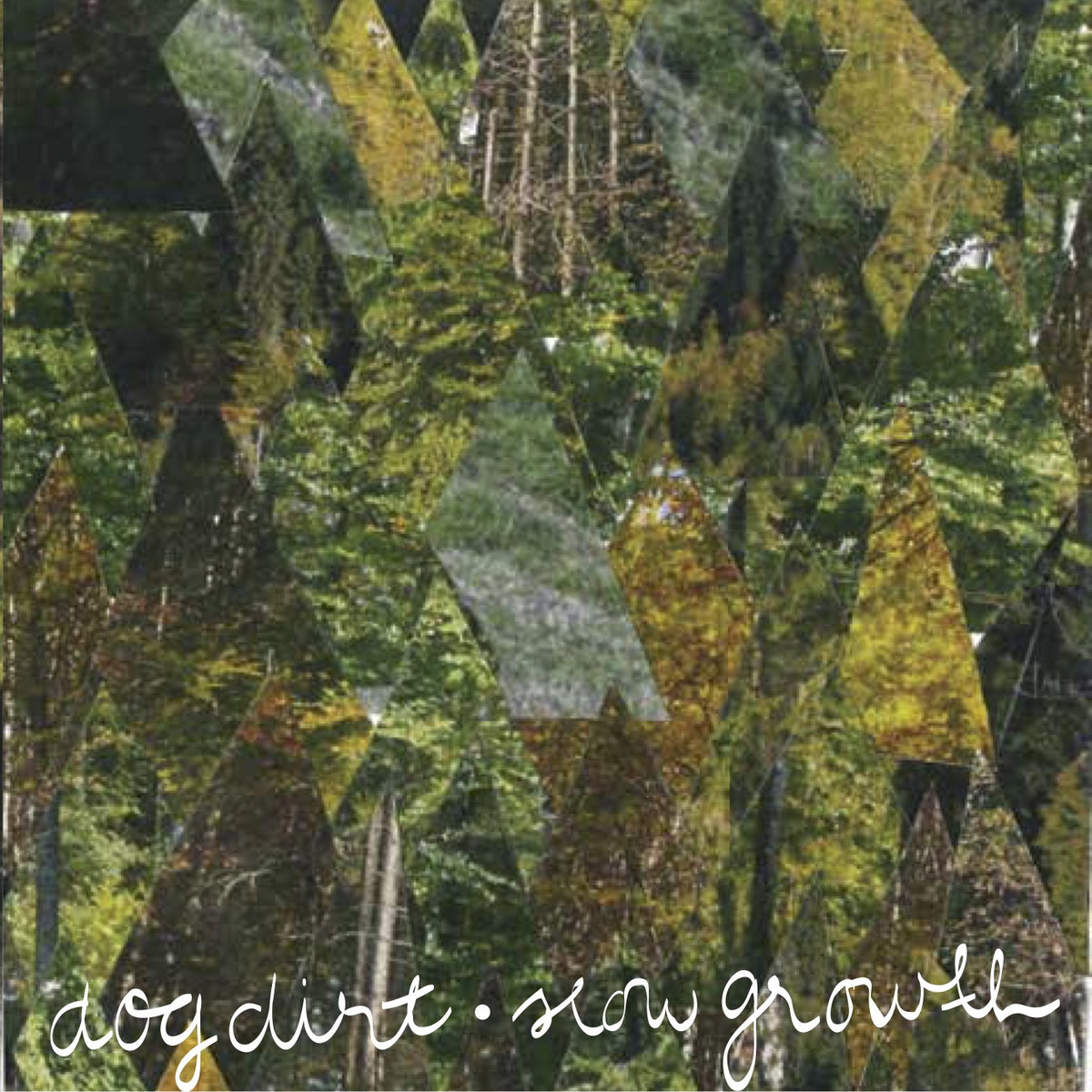 Slow Growth (Demos) is the debut release from folk-emo lo-fi songster Dog Dirt. Dog Dirt is the solo project from Sydney based Zoe Lane. Self-described as 'bummercore', what we have here are four songs that will resonate with many young people who suffer from mental illness. Each track offers a different glimpse inside the mind of what it is to struggle, but more importantly what it means to persevere.
On my second listen through of the EP, I couldn't for the life of me think of what the opening track reminded me of. It was was the track Jackie Lee covered by Wil Wagner, not just in how the track feels but in how it breathes. My favourite, and what I would consider the stand out track is the title track, Slow Growth. Maybe it's because I have been on the train across the Hawkesbury River Bridge drunk, listening to Jen Buxton, sadder than anything. Looking out across that water with the right light and the right soundtrack will rip your heart out through your chest and that is what this track does.
Even though there are only four tracks here, I feel that they provide a good reference point for what we can expect from Dog Dirt in the future. Second to that, I think that the lo-fi nature of the recording speaks to not only the lyrical message but what I perceive the ethos of the project to be. One of unfiltered expression, of laying oneself bare before an audience, an intimate one at that; an audience who can resonate and care. I look forward to having my heart broken again and again by Dog Dirt from now into the future.